Time for the job you love. Time for you.
Whether you're studying, managing a family or just unable to commit to work every day, joining our flexible bank team will allow you to work on the days that suit your lifestyle, as much or as little as you can.
As one of our valued bank teachers, you can enjoy flexible working whilst gaining valuable knowledge and experience of the Early Years sector.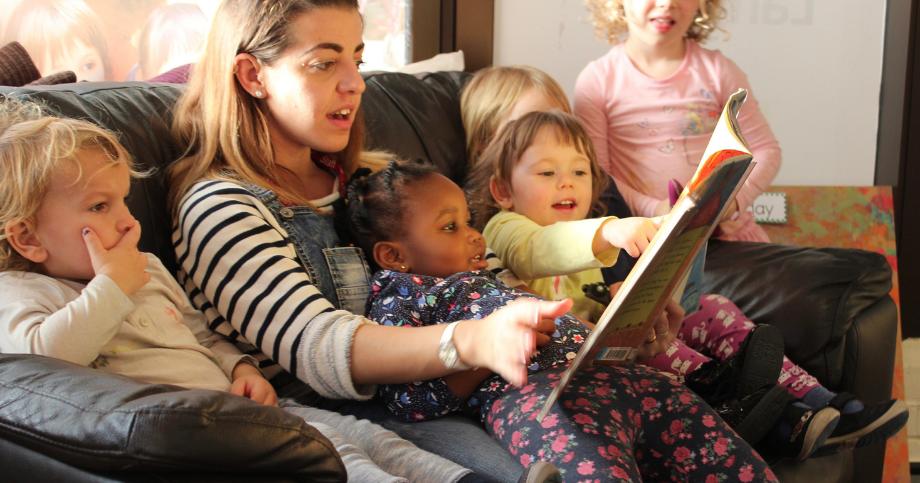 What we're looking for
We're looking for enthusiastic team players, who are always ready to join in or carry out any task to help the team and create fun, engaging environments for the children in our care.
Bank staff provide cover and assistance on various shifts. Our nurseries are open from 7:30am to 6:30pm Monday to Friday, so shifts will be between these times. A bank role is a flexible, zero hours contract.
As a bank team member, you will provide cover at various LEYF nurseries in the local area.
You can be qualified or unqualified in Early Years, have experience in a nursery or simply love helping children learn.
You may be a university student or graduate looking to earn extra money, without the commitment of permanent work.
You may be a qualified nursery practitioner not looking for permanent work, or want to work in a few different settings before making a decision about your future.
Benefits
As a member of our bank team, you still have access to many of our fantastic staff benefits. We offer you:
competitive pay
access to our Employee Assistance Programme
professional development at the LEYF Training Academy
annual leave entitlement
free tea and coffee
For more information, take a look at our Staff Benefits page. Alternatively, you can download our Staff Benefits booklet.