Our partners
LEYF has valuable partnerships that help us to maximise our social impact and enable us to deliver our strategic ambition. These generous partners support us in various ways – through financial donations as well as gifts in kind, of time or resources, thereby allowing us to access world-class corporate talent and advisors.
Here are just a few examples of the impact achieved with some of our long-standing partners.
Social Business Trust (SBT)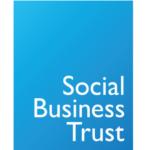 SBT's mission is to support high-growth social enterprises to scale-up their impact. They invest in professional support and cash grants from corporate partners in a carefully selected portfolio of social enterprises.
LEYF has been a long-standing partner of SBT since its founding in 2010. Over this time, SBT has supported LEYF with a number of pro-bono consulting projects and funding our previous phase of growth.
Impact on Urban Health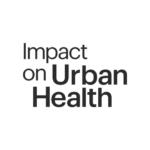 The places where we grow up, live and work have a huge impact on our health.
Urban areas, like inner-city London, have some of the most extreme health outcomes. Alongside the vibrancy and diversity of the capital sit stark health inequalities. Impact on Urban Health wants to change this.
Impact on Urban Health believes that all children should have the opportunity to be healthy, no matter where they live. This includes access to a healthy, nutritious diet.
Since 2019, Impact on Urban Health has supported LEYF's leading work in food and nutrition. This support includes enabling us to launch the LEYF Early Years Chef Academy, with the aim of improving the diets and health of young children.
Permira & Permira Foundation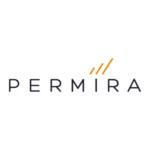 Permira is a global private equity firm founded in Europe in 1985. As an international investment firm, with more than 360 people in 16 offices across Europe, North America and Asia, Permira advises funds with assets under management of approximately 58 bn euros.
Formed in 2017, the Permira Foundation was set up to centralise the firm's philanthropic initiatives.
Permira has a long history of charitable giving. The Permira Foundation ensures a consistent approach across the firm, encouraging engagement with charities, alongside financial support.
Permira has been a committed partner of LEYF since 2020. It has supported us in a variety of ways, including funding our Doubling Down programme together with Barclays, which helped provide a lifeline to 97 children and their families during the pandemic when extra support was needed most.
Bikeworks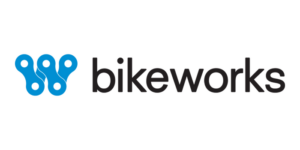 LEYF places a strong emphasis on the importance of physical activity in the Early Years. This is very pertinent, as so many of our children live in tower blocks, and getting outside can be challenging, especially as some parks and green spaces are seen as unsafe.
LEYF has been partnering with Bikeworks since 2018. This not-for-profit social enterprise has kindly donated over 200 children's bikes to our nurseries.
Bikes not only increase the health and well-being of young children, they also encourage cycling as a healthy activity as early as possible in their development. This is especially important at some of our nurseries that serve disadvantaged communities with children who otherwise would not have access to a bike.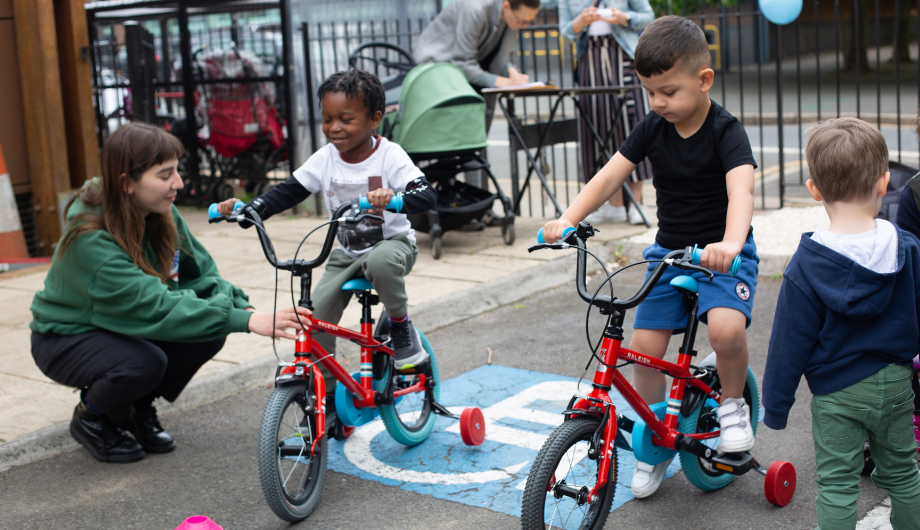 City Harvest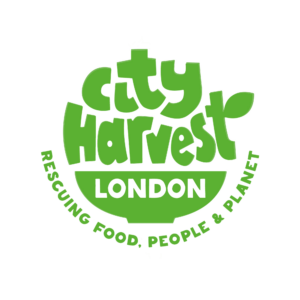 City Harvest's mission is to reduce industry food waste by redistributing quality, nutritious surplus food to those facing food poverty. City Harvest provides free food equating to 1.2 million meals a month to 375+ charities across London feeding people less able to afford to eat. Our two organisations came together with the goal of developing a unique way of utilising surplus food to reduce the costs of buying food from for-profit providers for our kitchens, tracking savings made and reinvesting back into supporting children from disadvantaged backgrounds to gain additional hours at nursery.
Become a partner
We are looking to expand our trusted partnerships with like-minded philanthropists, foundations and corporate partners who share our ambition to transform Early Years and tackle education inequalities. As in any true partnership, we are open to designing an engagement model that maximises mutual benefits, to stimulate innovation and amplify our combined social impact.
To start your journey as a partner, please get in touch with us.