Early Years educators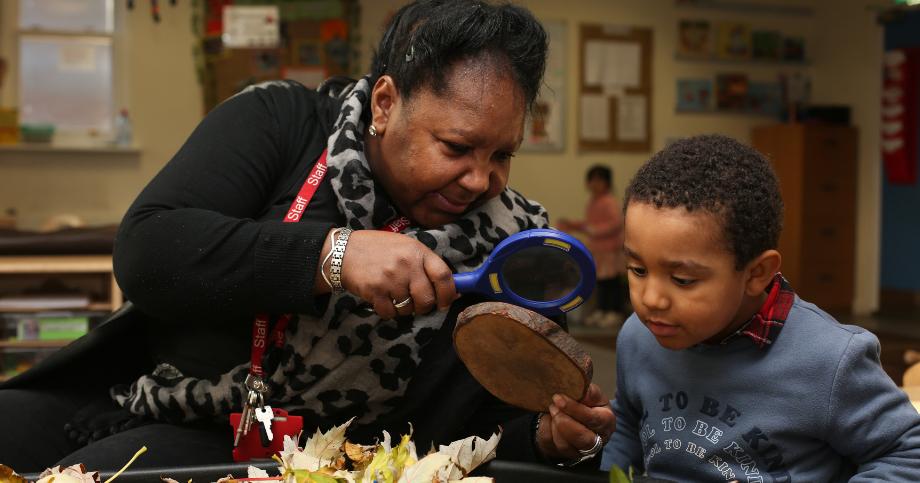 At LEYF, our Early Years educators are genuinely passionate about Early Years education and have the opportunity to make a real difference to children's lives.
Educators at LEYF lead learning by incorporating our LEYF Pedagogy into every day. (Don't worry, we will teach you all things pedagogy when you start your journey with us.)
We encourage our educators to value holistic methods of teaching and champion hands-on problem-solving for our children (enabling them to work things out for themselves).
We recognise how demanding being an Early Years educator is, especially when you have other commitments outside of work. That is why we have various flexible working hours schemes, including a four-day 40-hour week, three-day job shares, and morning and afternoon shifts, to ensure you have the work-life balance you need.
The Early Years educator role also gives great opportunities for progression. Early Years educators should have a Level 3 Early Years qualification or above.