Community engagement at LEYF
LEYF has 40 nurseries across 12 London boroughs. Every one of our nurseries is unique, based on the local community it serves. This is because we want our children to feel a connection to the local community around them and be inspired to make a difference.
At LEYF, we wish to work with other like-minded organisations, which are focused on improving the outcomes for children across London.
Many of our nurseries work with different organisations to support their families, as well as the local community.
Below are just a few examples of the initiatives we run in our nurseries, which are often championed by our staff members. We're always looking for new partnerships in our local communities!
Food banks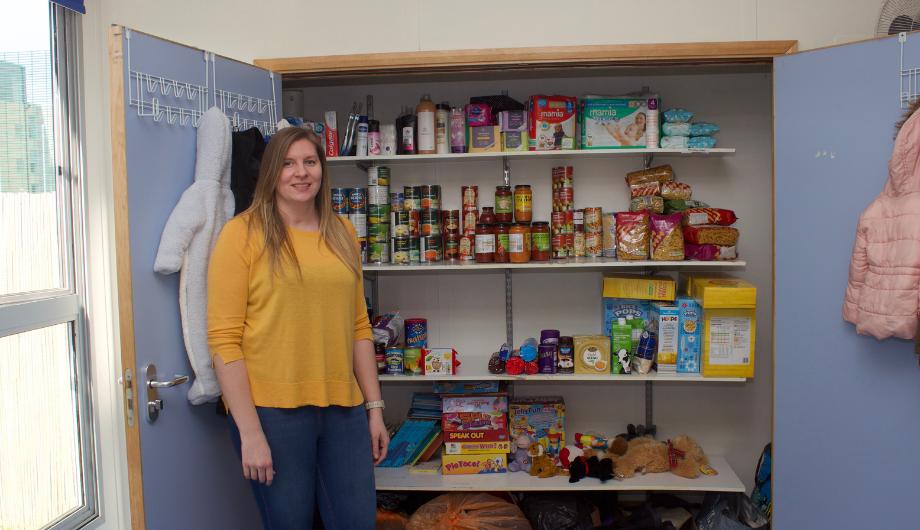 Gemma Morris, nursery manager of Marks Gate Nursery and Pre-School, first started its food bank in 2018, when she noticed that parents were going without food themselves to feed their children.
It began with surplus nursery food being donated to families who needed it, then grew to parents from across the nursery donating regularly to the food bank.
In 2020, the Martin Lewis Coronavirus Poverty Emergency Fund donated £5,000 to Marks Gate Nursery. This allowed the team at Marks Gate to put together care packages for families, to make sure they had everything they needed to be able to look after their children.
Bikeworks
Our valued partnership with London-based social enterprise, Bikeworks, goes from strength to strength.
As well as using the 200-plus bikes donated across our nurseries, the LEYF Bike Loan scheme means we are able to lend bikes to the children to cycle home or for the weekend and get active, helping to build a love of cycling for life.
Our nurseries' focus is not only on physical health, but also emotional well-being, with multi-generational programmes aimed at promoting community cohesion, by encouraging young children and staff to engage with groups in their neighbourhoods, including isolated, lonely groups of people.
Little Village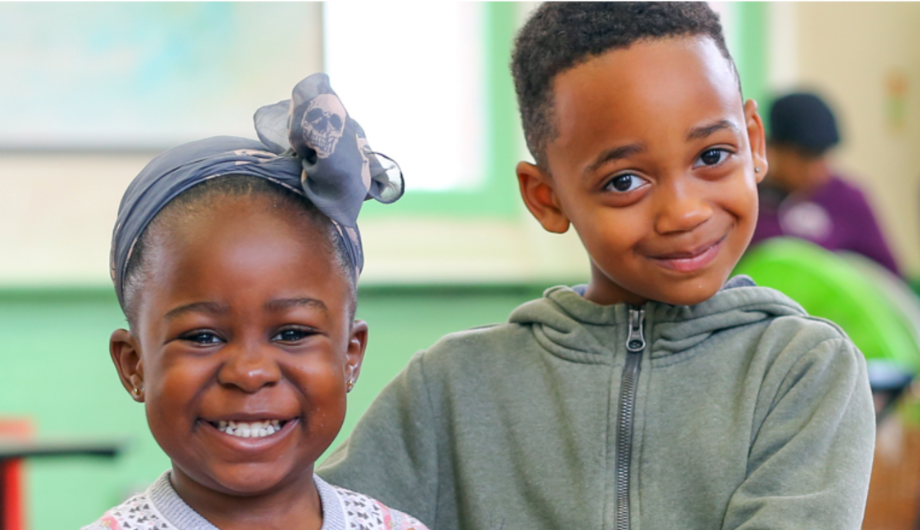 Little Village is like a food bank, but for clothes, toys and equipment for children up to the age of 5 years old.
It is one of our newest partners and will be offering its services to LEYF families across London.
We are also looking to set up a new bespoke Little Village, especially for the nurseries across the Barking and Dagenham area.
Sal's Shoes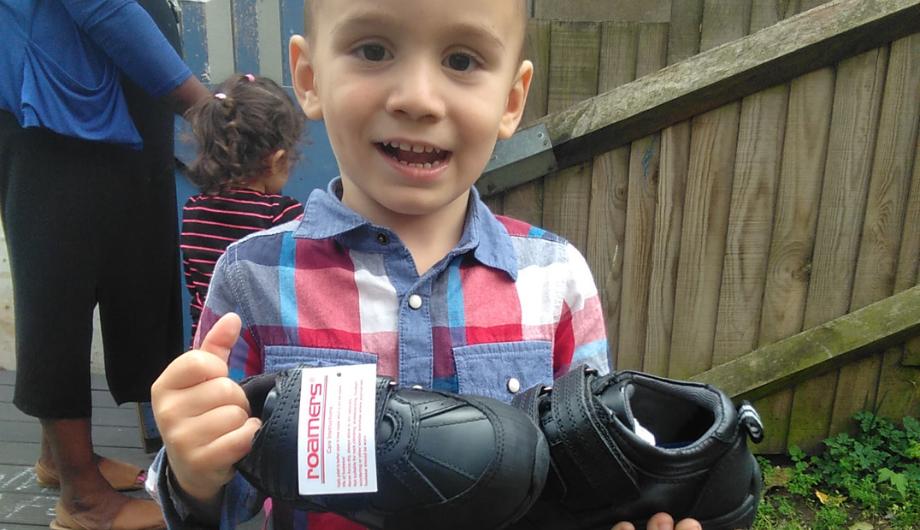 After seeing children attend nursery wearing winter boots during the summer months, the manager of Angel Pre-school took to social media to ask shoe companies if they could donate shoes for disadvantaged children.
The not-for-profit organisation, Sal's Shoes, stepped forward to donate 24 pairs of new shoes to our pre-school, which is based in a deprived part of the London Borough of Westminster.
Like food poverty, shoe poverty is on the rise, not having the right footwear impacts children's confidence and self-esteem, as they notice they are different from their peers.
Dental Wellness Trust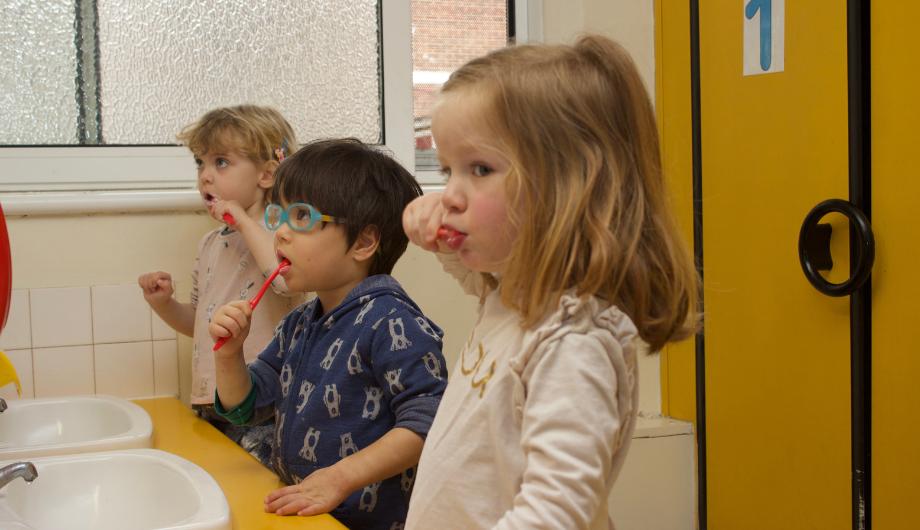 London has the third highest level of tooth decay in children under 5 (27%).
Tooth decay remains the leading cause of hospital admissions for children and is strongly associated with deprivation and social exclusion.
The Dental Wellness Trust has been supporting LEYF by delivering workshops to children at our nurseries.