Dear Chancellor
A letter to the Chancellor of the Exchequer, Jeremy Hunt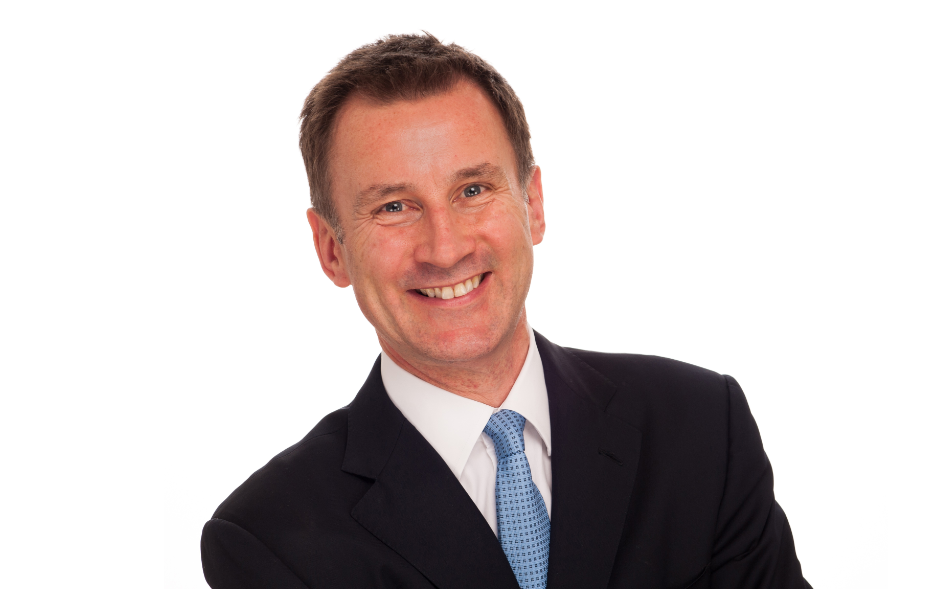 Friday, 3rd of March marked Employee Appreciation Day. Many in the Early Years sector sent heartfelt thanks to staff for continuing to stay in their jobs and educate our youngest citizens. The Early Years sector has, for many years, faced a harsh staffing crisis with more than eight in 10 providers finding it difficult to recruit staff and often stay in business.
This new budget presents a great opportunity for the government to fully support rewarding careers in childcare, whilst valuing and promoting the sector as an education profession. We'd also welcome new measures to encourage some of the 6.6 million working aged adults who are classed as economically inactive to get back to work as well as incentivise the over-50s who have taken early retirement and may consider returning back to employment.
Of course, you are well versed in the benefits of the Early Years which means parents can work and therefore increase tax receipts into the Treasury. Let's also not forget the GDP contribution of £6billion from the sector.
By investing in our youngest children and supporting them to grow well, learn well and be well – it reduces expensive education failure.
Many economists including James Heckman have pointed out the significant cost savings to the country if the Early Years receives the proper investment it deserves. Surely, this is good news as the Treasury attempts to reduce our post Covid debt, manage inflation and kick start the country's growth.
So, as we approach the Spring Budget, please consider the impact of not addressing the significant underfunding of a sector that is now part of our modern economic and social infrastructure. Think like a social entrepreneur and please fund the sector to meet all the three pillars of sustainability:
Economic: Fund the sector properly, maybe targeting those who score higher on IDACI, then the social impact will be high as parents will have more equal access to affordable childcare. Children will be able to benefit from higher quality provision because we can pay staff more, strengthen their benefits and they can afford to remain working in the Early Years profession.  It's a virtual win-win circle.  Here is some reading on this from a report we did with Kindred, Ark and Sutton Trust.
Social: Fund a system that is fair and inclusive for children, their families and staff.
Environmental: Fund us so we can tread more lightly on our planet. ECEC is a natural starting point and children are much more competent and thoughtful than we give them credit for. Indeed, if sustainable development is relevant to children's lives, then we need to prepare them for their role in dealing with problems they are facing. We want to educate our children to become interested in curious about the wider world and learn to take responsibility about how they can be kind and respectful to their environment, nature and wildlife, and learn about the impact their decisions can have on the planet. Have a read of our Sustainability Strategy
The new Spring Budget needs to honour Number 10's levelling up promise by improving the quality, affordability, accessibility and availability of childcare and fix what is currently a broken system.
Please don't just add a few pennies onto the failing funding system – Be creative, strategic and thoughtful.
Consider the deeper implications of your decision.