Shadow play
Get creative and learn some science with shadow puppets
Get creative and learn some science with shadow puppets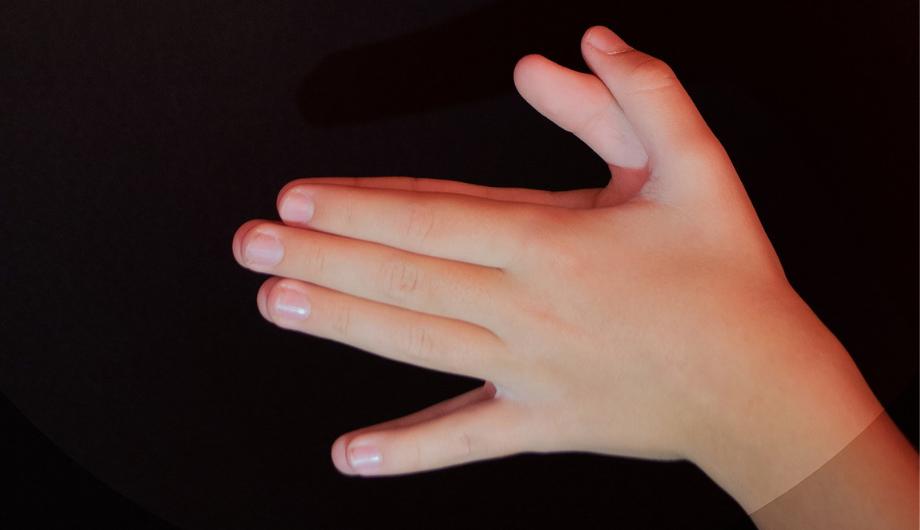 Create your own shadow puppets to entertain your toddlers, with items from around the home.
You will need:
a toilet roll tube
cling film
elastic bands
a permanent marker pen
a lamp or a torch
What to do
To begin, cut the cling film into smaller pieces, then draw a picture on it using the marker pen. This could be an animal, a vehicle or anything your child is interested in.
Stretch the cling film over the end of the toilet roll and fix it with the elastic band or tape. Then simply shine the torch through the hole to make shadows on the wall!
Learning and development
Making shadow puppets can support learning by developing a greater understanding of cause and effect.
It can also support children's creativity and communication skills. As the shadows move and play on the wall, toddlers use them to become confident storytellers.