Peek-a-boo toys
Gain confidence to explore the world with hide and seek toys
Gain confidence to explore the world with hide and seek toys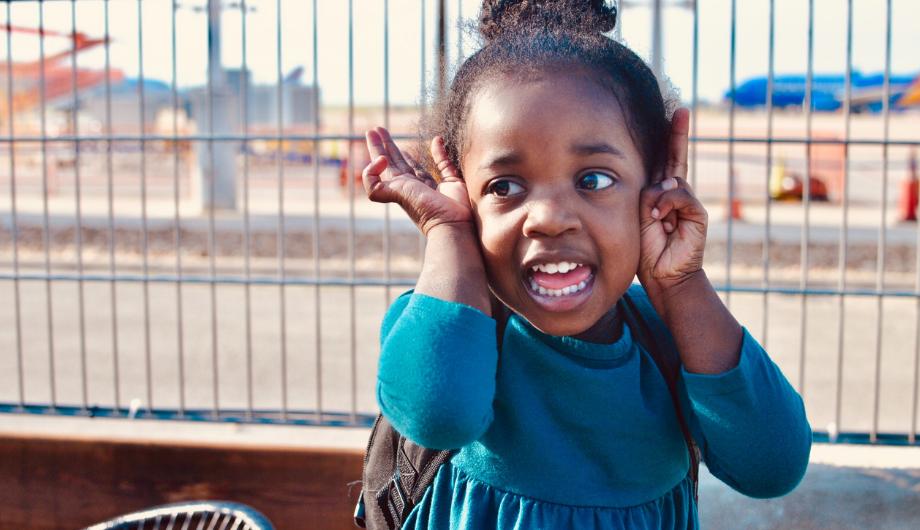 This simple, versatile hiding game is a family favourite, which is very easy to set up and play at home.
You will need:
a range of toys or favourite items you can use to play hide and seek with, such as a teddy bear, doll and rattle
a range of materials to cover them with, such as a towel or pillowcase
What to do
Choose a number of different toys and objects from around the home that you think will interest your child. Using a piece of material, such as a towel, a pillowcase or a T-shirt, hide the item. Then lift the material to reveal the hidden toy, before hiding it again.
Try using different toys and different materials to cover them with to hold your baby's interest for longer.
Learning and development
This activity can support children's awareness of their surroundings. It also helps to develop 'object permanence' – knowing something is there without directly looking at it. This will help babies to explore their environment and gain confidence in seeking out their own experiences.