Make your own carnival
Work together to make a home carnival
Work together to make a home carnival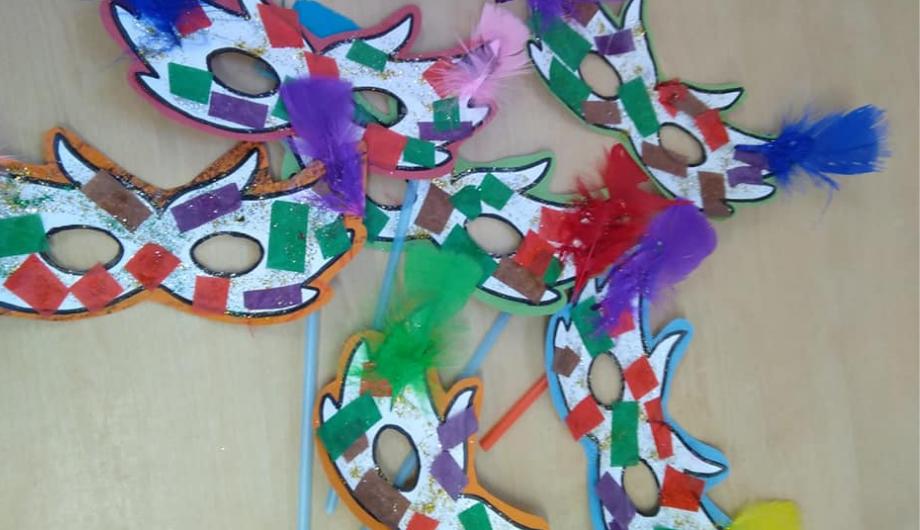 Create a carnival scene at home, then enjoy playing, singing and dancing with your toddlers and pre-school children at their own special carnival.
What to do
To create your home carnival scene, first clear a space at home, which will become your dance floor. Then add balloons, colourful clothing, music, coloured paper and materials, and let your children's imaginations run wild.
Learning and development
A home carnival is a great way to promote toddlers' personal and physical development.
For pre-school children, creating a carnival at home helps them to develop a greater understanding of their own diverse community.
As children decide what they would like to make and play with to create their home carnival, they can really use their imaginations, while parents and families support them to make choices. Deciding where to place the elements of their carnival and which music to play will boost their self-esteem and give them a real sense of pride.
Physical play is important for children of this age, and dancing with their parents is a positive way to release some energy, have fun together and get active.