Fun with paper
There's so many fun games to play with paper
There are so many fun games to play with paper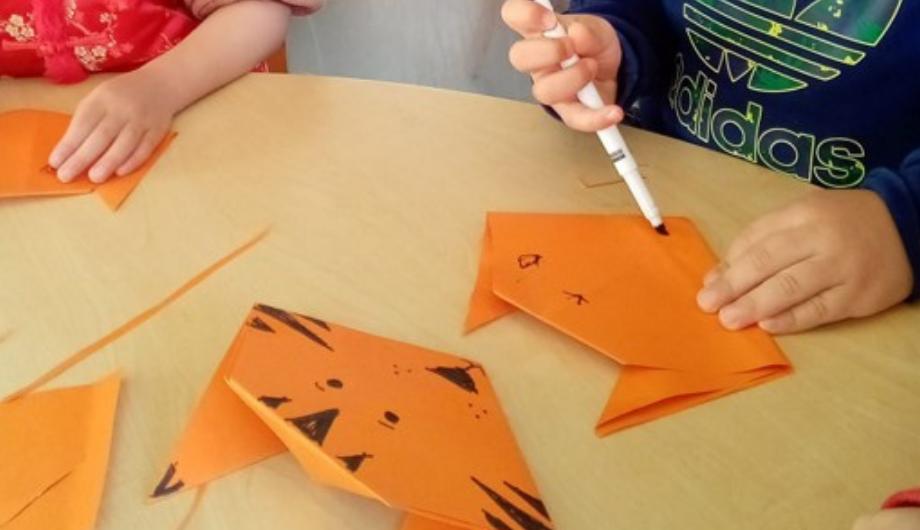 Babies and toddlers can have great fun playing with any unwanted paper you have at home.
You will need
all types of unwanted paper, such as newspapers, printed paper or junk mail etc.
What to do
If you have any surplus or unwanted paper lying around at home, you and your child can have fun shredding it. Shredding paper provides hours of fun for children of all ages. Older children can get involved too – shredding paper is a great way for them to bond and have fun with their younger siblings.
Make sure you remove all staples before shredding!
Learning and development
The shredded paper becomes a great way for children to develop their sense of wonder as they hide themselves and different objects in the sea of paper.
Children can enjoy hide and seek games, peek-a-boo games and games where they must search for hidden objects. This sort of play helps babies and toddlers to develop 'object permanence' – knowing something is there without directly looking at it.