Treasure baskets for babies
Stimulate your baby's senses with treasure basket play
Stimulate your baby's senses with treasure basket play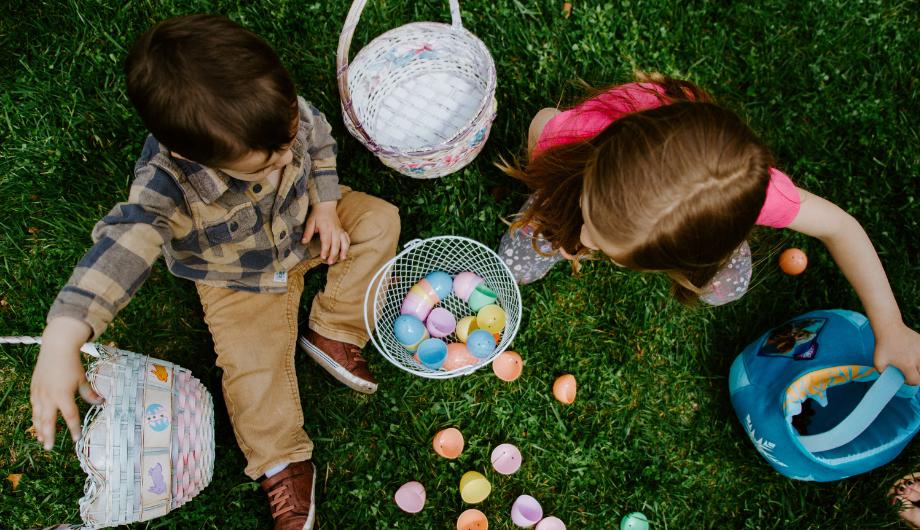 Treasure basket play is a great way to stimulate all of your baby's senses at home, using everyday objects you find around the house.
You will need:
any basket or large container filled with everyday objects made from natural materials (try to avoid toys and plastic)
objects such as leather gloves, brushes, spoons, wooden blocks, small containers, sponges, fabric, flannels and tin foil
the possibilities are endless, but remember to avoid anything that might be a choking hazard, as babies often explore with their mouths.
What to do
Put all the household objects into the basket and watch your baby explore. Make sure you supervise, but step back and allow your baby to lead their explorations, responding to them as they initiate communication and show you the 'treasure' they have found.
Learning and development
Babies learn through their senses, and this activity provides sensory stimulation which supports early brain development. Babies also develop physical skills as they reach for and handle the different objects. The activity enhances communication skills, as they maintain focus on the objects, and thinking skills as they consider what they can do with the objects in the basket.